Welcome to DPS Consulting
Since 1985, DPS Consulting has provided Consulting and Specialized Application Development Services to a diverse client base. DPS has helped organizations of all sizes, from small businesses and non-profits, to associations, corporations, contractors and government agencies, streamline their operations, improve efficiencies and increase their performance.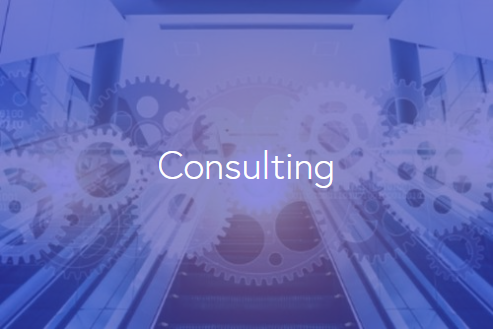 Consulting
We work hand-in-hand with companies large and small to help them work more effectively. Our consulting sessions will address automation and best practices, streamline workflow and implementation of new systems to achieve business growth goals. Our goal is to help companies operate effectively, communicate more clearly, and report information more accurately.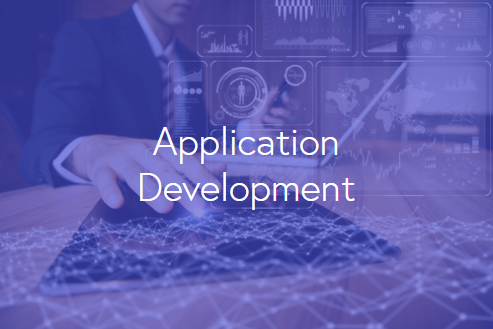 Application Development
DPS Consulting provides specialized application development and consulting services for organizations of all sizes.
Our services can range from functional enhancements to your existing applications to building and maintaining major systems that integrate with your internal and external systems and data sources.

DPS Consulting has delivered a wide variety of projects for its clients. We have designed and created many specialized applications, to meet various business needs and delivered analysis and consulting services in many areas of computer technology.
From its inception, DPS has aimed to create a unique company where integrity and the client's needs truly come first. Our core values and beliefs are built on well-grounded principals of respect and honesty.