About Us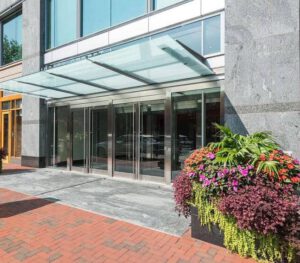 Since 1985, DPS Consulting has provided Consulting and Specialized Application Development Services to a diverse client base.
DPS has helped organizations of all sizes, from small businesses and non-profits, to associations, corporations, contractors and government agencies, streamline their operations, improve efficiencies and increase their performance.
Our Clients
Our clients include the U.S. Navy, U.S. Marine Corps, National Association of Manufacturers (NAM), the Department of Housing and Urban Development (HUD), Harford County Public Schools (HCPS), Environmental Protection Agency (EPA), International Monetary Fund (IMF) and National Parks Service (NPS).
DPS has delivered a wide variety of projects for its clients. We have designed and created many specialized applications, to meet various business needs and delivered analysis and consulting services in many areas of computer technology.
Our Approach
From its inception, DPS has aimed to create a unique company where integrity and the customer's needs truly come first. Our core values and beliefs are built on well-grounded principals of respect and honesty.
We are friendly and courteous.
We actually listen to our customers.
We always give our best effort.
We make commitments with care, then live up to them.
We feel a sense of urgency for our customer's needs and are always responsive.
We are customer driven.